Promotion on internet
It's not enough to whisper when on internet. You have to scream really loud so as to be heard and seen. Our crazy geek team will be your megaphone. We'll think out the right form of promotion on internet for you and we'll not only create the campaign, we'll also give it a kick-start. What everything does our creativity provide? Well, for example...creative microsites with viral effect, advertisement on Facebook and account management on social networks, banner advertisement, SEO, creative texts and that's not by a long shot everything. If you let us out of cage, we won't even avoid hunting new customers in the jungle of offline advertisement...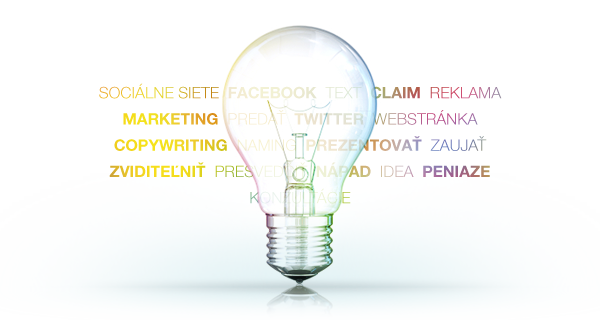 Copywriting
Neither copying nor copyright is concerned in this case. This term embodies professionally written, fascinating and functional texts which will work for you as your personal internet salesmen. Thanks to them, customer will stay for a while in your place, will let you explain him / her your offer and then...he or she will shop! It contains a complex stylistic, grammatical and online science which works also impliedly. Don't you believe? So why are you still reading this? :)
Naming
One part of the creative text work is the name creation for brand new companies and projects. Wanna something juicy, delicious and easy-to-remember? Wanna create a brand which will be gossiped north and south? Wanna, wanna? Then show it!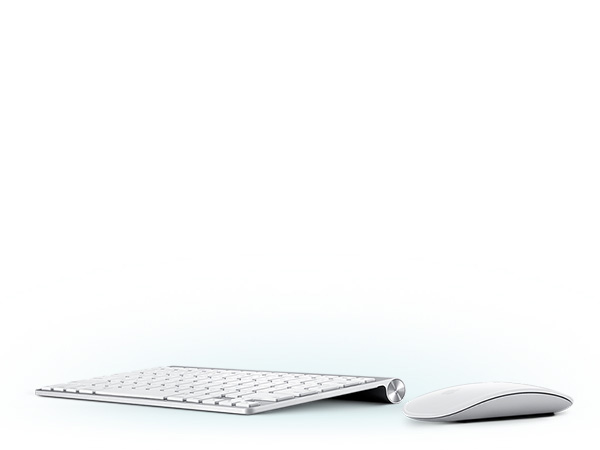 Search engine optimisation (SEO)
Website that's not only decoration. But this is maybe common sense. But not everyone already knows how to transform beauty into a torpedo winning world search engines. The magic word is SEO. It concerns optimisation for search engines which means using a file of steps, techniques and tools intended to improve position of your website on internet, or if you want - in search engines. You can bet that we master all the necessary devices...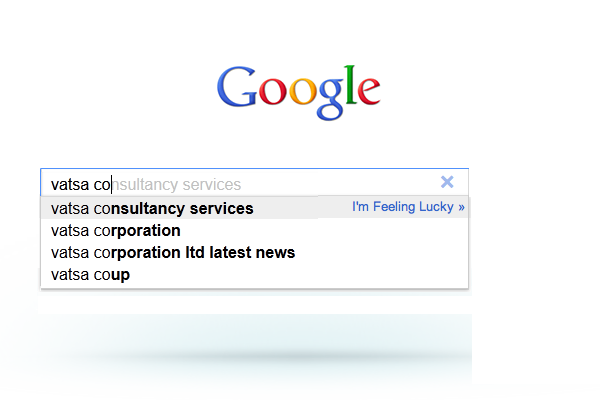 Consultation &amp analysis
Looking for an experienced marketing ninja? Your website doesn't meet your expectations and you desire for a change? Need advice? Or to evaluate current condition and propose particular solutions? We are here for you. Our team is comprised of professionals and we all will be glad to advise you and help you. We have web design prodigies, a text witch, several IT E.T.s and other divine capacities who are already looking forward to meeting you!