Web design
For many years we've been obsessed especially by web design. Our positive and highly attractive obsession results in first-class quality webs. We keep pace with the latest trends, we are still learning new things and thanks to it our websites are attractive, original, transparent, usable and most especially - functional! Modern technologies and keeping up with the times.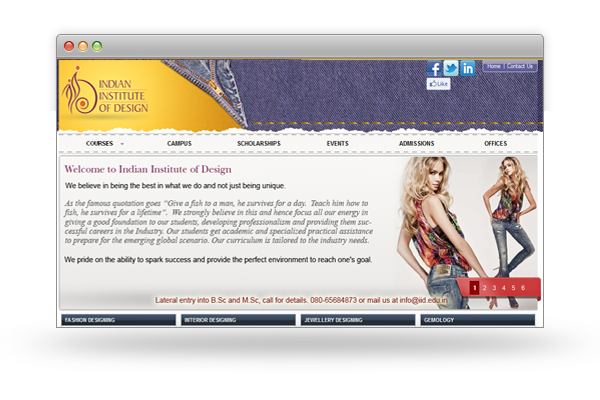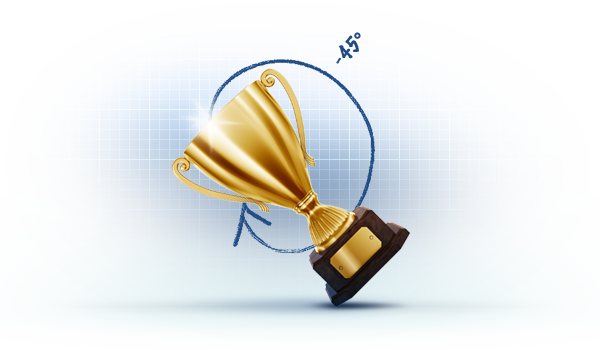 Attractive design
Take the wind out of rivals' sails and take your audience the breath away. All of our websites arouse the WOW-effect! We are freaks in perfection and beautiful design which has to be "pixel-perfect". Furthermore, we don't forget about the usability and transparency. How about you? Do you prefer simplicity and readability or rather full graphic websites? It will be our pleasure to materialize your visions / dreams in every field. Enjoy with us a piece of glory...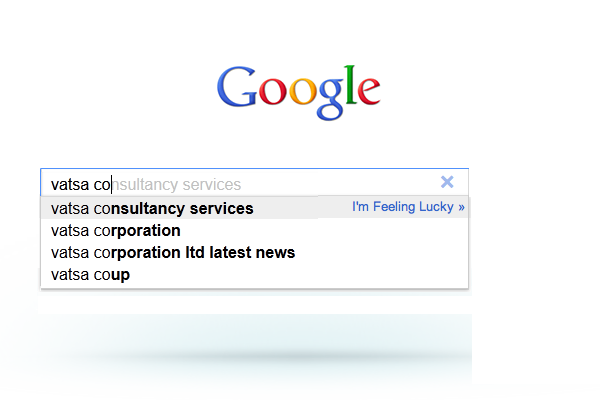 Websites searchability
Is your website drawn in the deepest of the internet? Not with us. We in VATSA count with the SEO (search engine optimisation) from the beginning of the web design. We are very particular about clear and valid code as well as about the semantics. We provide proven webcopywriting which means attractive and functional texts and website registration in catalogues, as well. Many of our clients already enjoy the first place in Google thanks to our SEO ninjas...wanna too?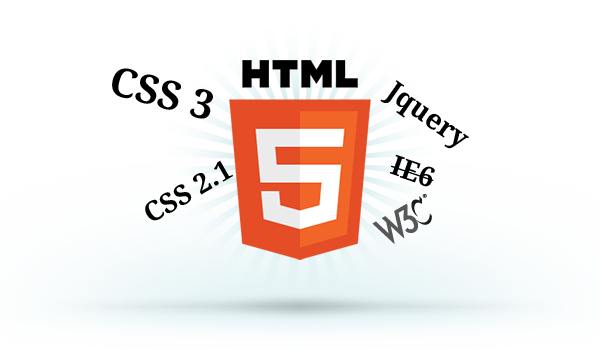 Technologies and standards
We love web "machines" and especially when they work as they should. We are perfectionists, which in reality means thoroughgoing functionality. We in VATSA follow the world W3C standards and have a liking for valid code which we write in HTML5. All these cog wheels in the background of beautiful design cause that your site is easily searchable, functional, intuitive and usable. A standard you have a full right to.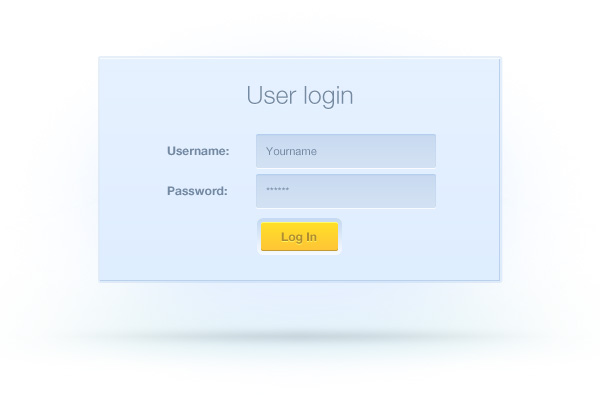 Our content management system
We use Open Source Content Management System (CMS) which is intuitive, simple, transparent and fully modifiable according to client's particular requests. Doesn't it involve functionality you need? Just say it and we will make it!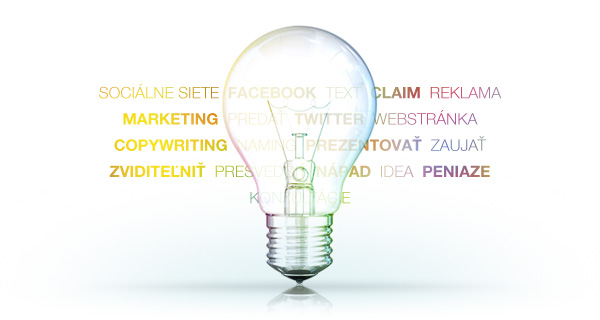 Marketing & Communication
Launching a website is not the end of promotion. Start out advertising in an attractive and creative way. With us. As we are a full-service, we offer also consultation, creative promotion proposals, marketing on social networks, text writing and much much more. We talk about it all in the Online marketing & Communication.
User Interface design
Web applications, iPhone, iPad, Mac applications, icon design and user interface system design (GUI) for anything you want...
Starring aesthetics, transparency, intuitive manipulation and beautiful "pixel-perfect" design. We know how the user behaves and we get him /her right there where you'll want to.